Saigon Centre Vietnamese Restaurant
Indulge in the authentic flavors of Indonesia right in the heart of Christchurch at Saigon Centre Vietnamese Restaurant...
With its authentic, unassuming setting and food that packs a punch, Saigon Centre encapsulates the spirit of Vietnam right in the heart of Christchurch.
You'll be drawn right in by the friendly, communal atmosphere at Saigon Central, cosily decorated for you to enjoy a relaxing dining experience with friends. Then turn up the temperature and awaken the senses as you try a wide range of tasty traditional dishes that are packed full of bold flavours.
Don't shy away from trying what is promised to be the best pho in town, taking your pick from beef, chicken, seafood or veggie variations. Or tantalise your tastebuds on a range of other mains with meats and seafood such as fish curry, sweet and sour pork or lemongrass chicken, plus an array of vegetarian dishes that are so tasty you'll wonder why you even considered meat in the first place.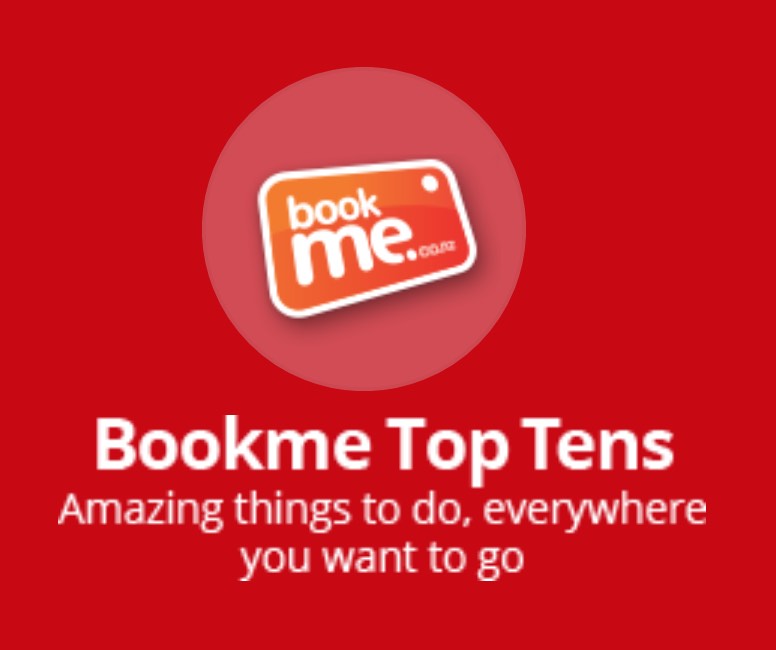 Saigon Centre Vietnamese Restaurant - Lunch
Get up to 30% Off Food for lunch at Saigon Centre Vietnamese Restaurant
People who booked this activity rated it
Hot Deal
30% Off
Hot Deal
$1For a 30% off Coupon
30% Off

Discount

20+

Spaces

Best between: 6 Dec - 14 Dec
People who booked this activity rated it