Experience traditional Thai and Kiwi fusion cuisine!
Thai Orchid offers delicious Thai-Kiwi fusion cuisine, using fresh ingredients, original spices and has over 60 years of traditional Thai Cooking. At the oldest Thai Restaurant in Christchurch, you can enjoy Thai Orchid's variety of mouth-watering signature dishes, stir fries, noodle plates and appetising entrees!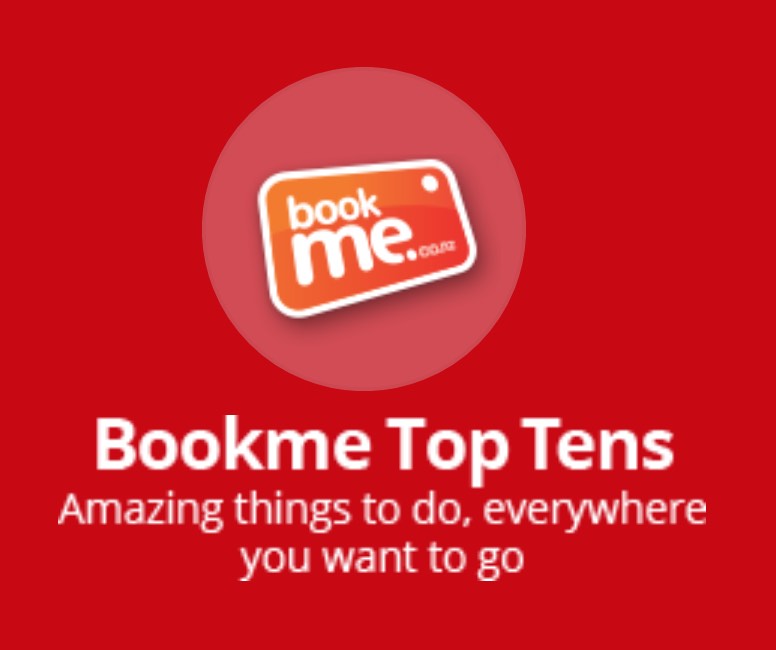 Thai Orchid - Lunch
Up to 30% Off Food for lunch at Thai Orchid
star_border
Book and be the first to rate this!
Hot Deal
30% Off
Hot Deal
$1For a 30% off Coupon
30% Off

Discount

20+

Spaces

Best between: 8 Dec - 16 Dec