Waterside Restaurant Taupo
For superb, locally sourced meals right on the Lakeside visit Waterside Restaurant Taupo...
Delicious, quality food never goes out of style - add to that Taupo's spectacular lakeside views and you have a recipe for the perfect dining experience!
With meals that have been carefully curated by Taupo's best chefs using only the freshest locally sourced ingredients, there's something for everyone.
Relax and soak up spectacular lake and mountain views while enjoying friendly service and indulging on superb cuisine that includes all the classics and more such as Eye fillet, Pork Carbonara, Seafood Cocktail, Burgers and a kiwi favorite - Fush & Chups!
An exceptional dining experience where great food meets the lake, make Waterside Restaurant Taupo your go to for Lunch or Dinner!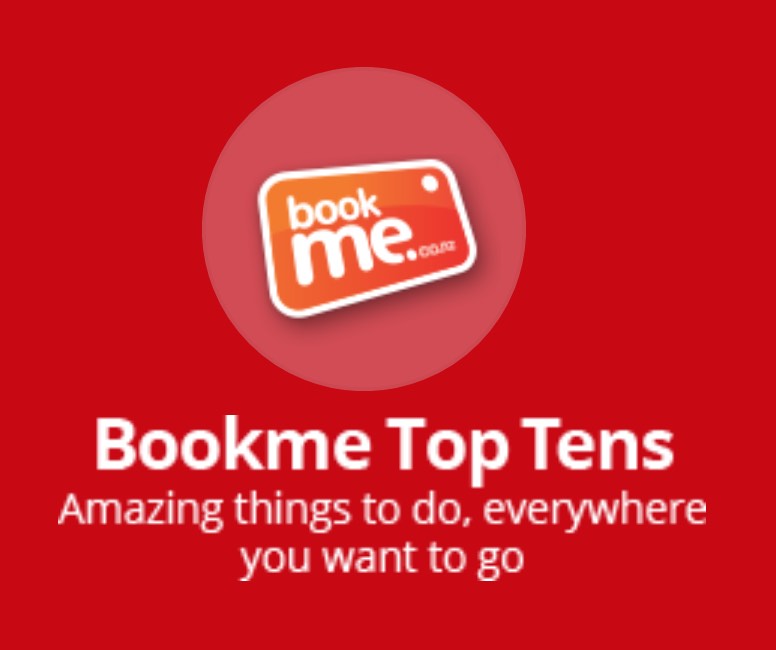 Waterside Taupō - Dinner
Get up to 50% Off Food at Waterside Restaurant Taupo
People who booked this activity rated it
Hot Deal
50% Off
Hot Deal
$2For a 50% off Coupon
50% Off

Discount

20+

Spaces

Best between: 21 May - 29 May
People who booked this activity rated it