Kapiti Island Nature Tours
18 August to 26 August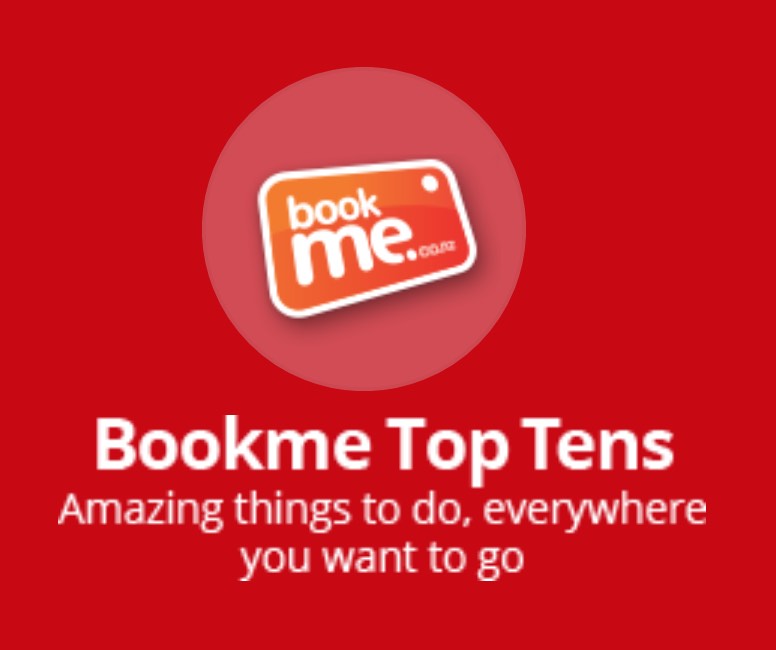 Kapiti Day Tour - Kapiti Island Nature Tours
Experience the natural beauty of Kapiti Island on a guided day trip including a delicious cooked lunch.
star_border
Book and be the first to rate this!
Best Price
Best Price
$195Best price guarantee
Best between: 18 Aug - 26 Aug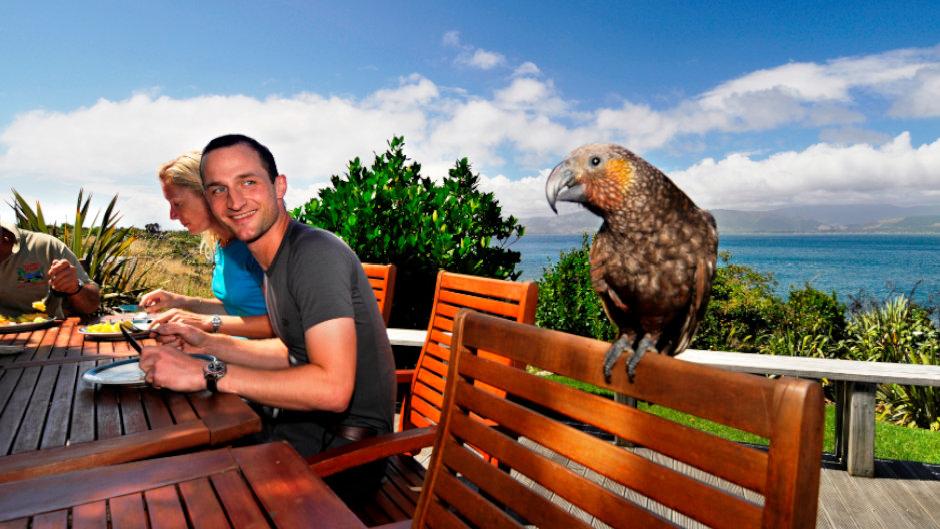 Kapiti Island Ferry - North End or Rangatira Point - Return
Enjoy Kapiti Island to the fullest with a ferry to either the North End of the Island, or Rangatira Point!
People who booked this activity rated it
Best Price
Best Price
$95Best price guarantee
Best between: 18 Aug - 26 Aug
People who booked this activity rated it