Brisbane

Boat Tours & Day Cruises
30 July to 7 August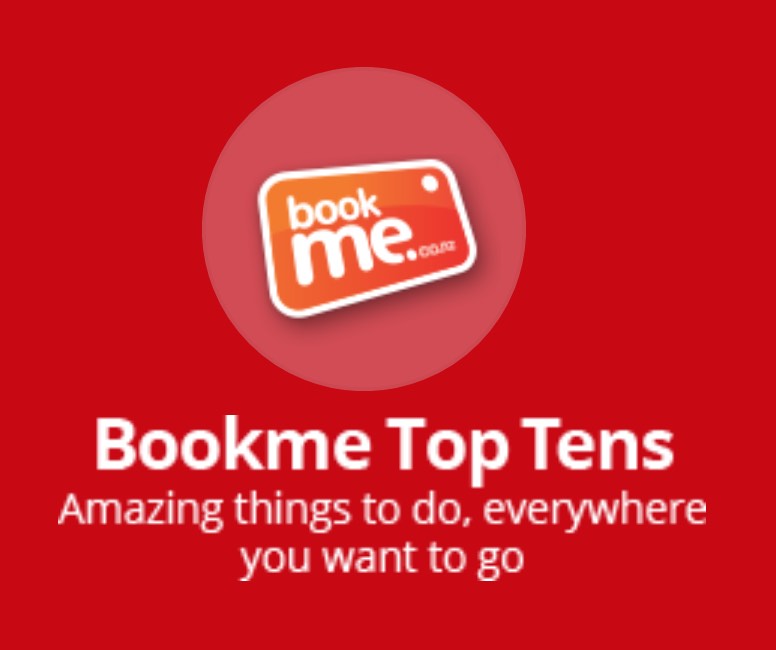 Cocktail Cruise- River To Bay
Come onboard River to Bay's high-speed vessels and take in the stunning Brisbane skyline as we cruise to the city's iconic cocktail bars with amazing river views.
star_border
Book and be the first to rate this!
Hot Deal
28% Off
Hot Deal
$79Save up to $30.00
28% Off

Discount

4

Spaces

Best between: 30 Jul - 7 Aug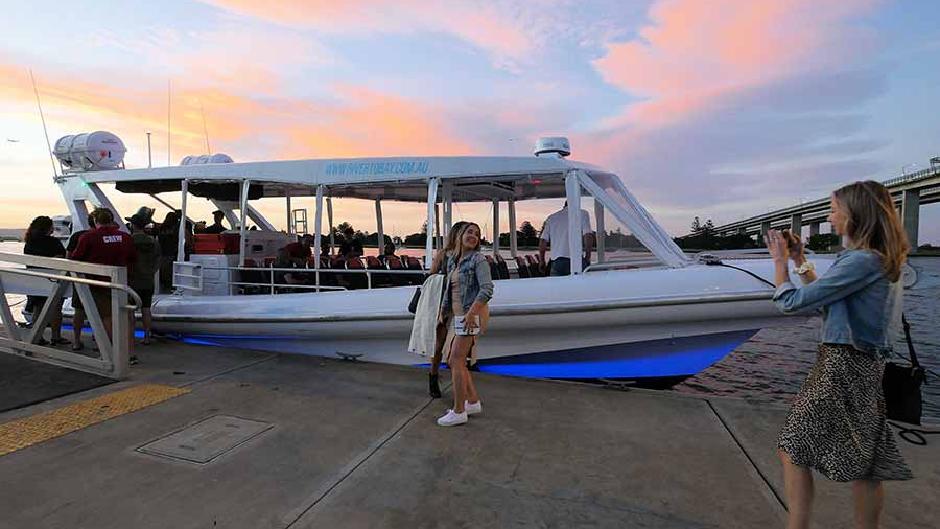 Day Sailing to Peel Island - Depart Cleveland
Come aboard Aria Cruises for a 5 hour adventure as we sail to Peel Island, snorkeling, fishing and relaxing!
People who booked this activity rated it
Best Price
Best Price
$119Best price guarantee
Best between: 30 Jul - 7 Aug
People who booked this activity rated it