Cairns & Port Douglas

Entertainment
3 July to 11 July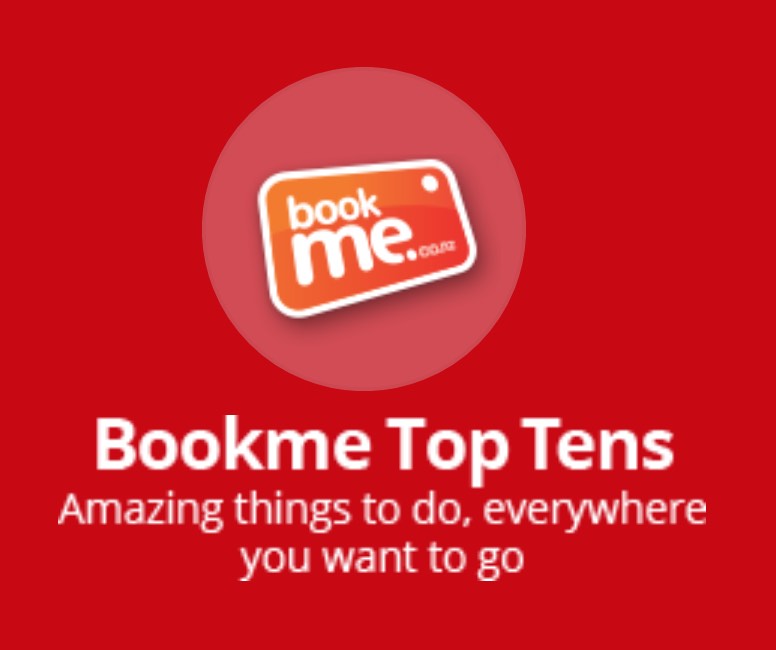 Go Bowling! 1 game - Cairns
Relax and have fun at GO BOWLING CAIRNS, the Far North's PREMIER tenpin bowling and entertainment centre
People who booked this activity rated it
Hot Deal
67% Off
Hot Deal
$5Save up to $10.00
67% Off

Discount

4

Spaces

Best between: 3 Jul - 11 Jul
People who booked this activity rated it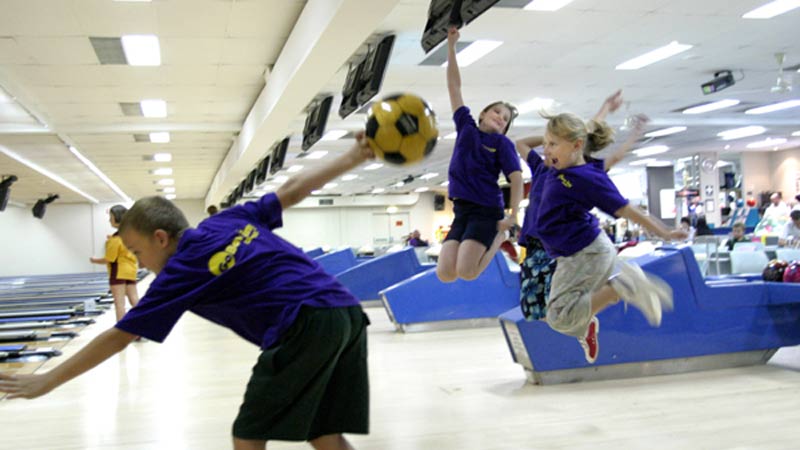 Skypark by AJ Hackett - Walk The Plank
BRAND NEW to Skypark Cairns!! Can you walk the walk?! Experience the thrill of life on the edge!
star_border
Book and be the first to rate this!
Hot Deal
20% Off
Hot Deal
$39Save up to $10.00
20% Off

Discount

20+

Spaces

Best between: 3 Jul - 11 Jul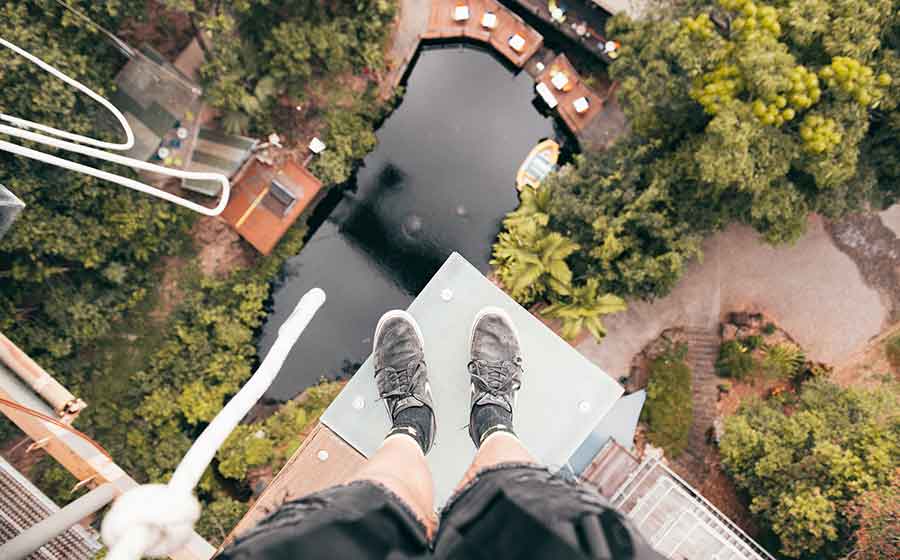 Sugarworld Adventure Park - Adventure Mini Golf on Putt Putt Island
Guaranteed laughs, fun and adventure await you at Putt-Putt Island Mini Golf - Cairns best mini-golf course!
People who booked this activity rated it
Best Price
Best Price
$10Best price guarantee
Best between: 3 Jul - 11 Jul
People who booked this activity rated it