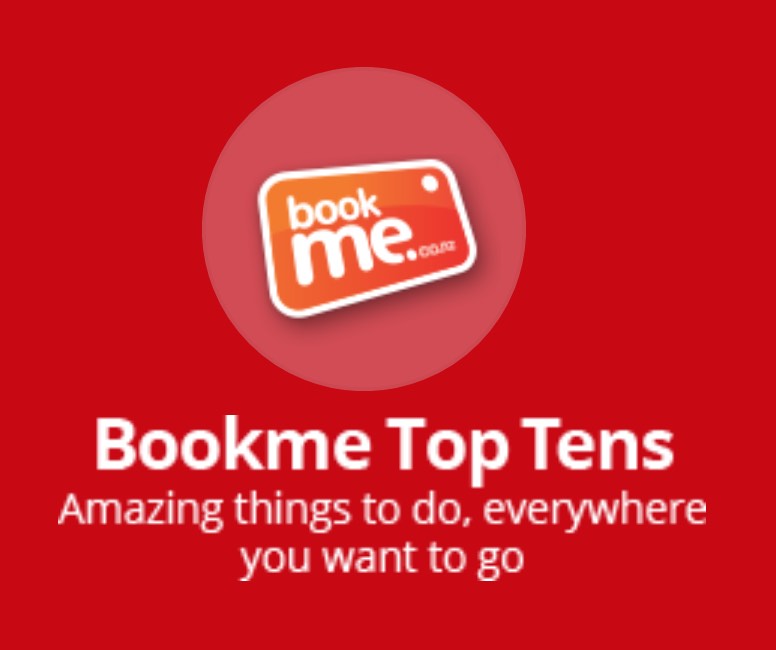 Bike The Roaring Lion Trail - Day Pass - Welcome Rock
Bike the stunning Roaring Lion Trail at Welcome Rock Station for the ultimate day out on a self-guided adventure!
star_border
Book and be the first to rate this!
Hot Deal
50% Off
Hot Deal
$10Save up to $10.00
50% Off

Discount

8

Spaces

Best between: 26 Jan - 3 Feb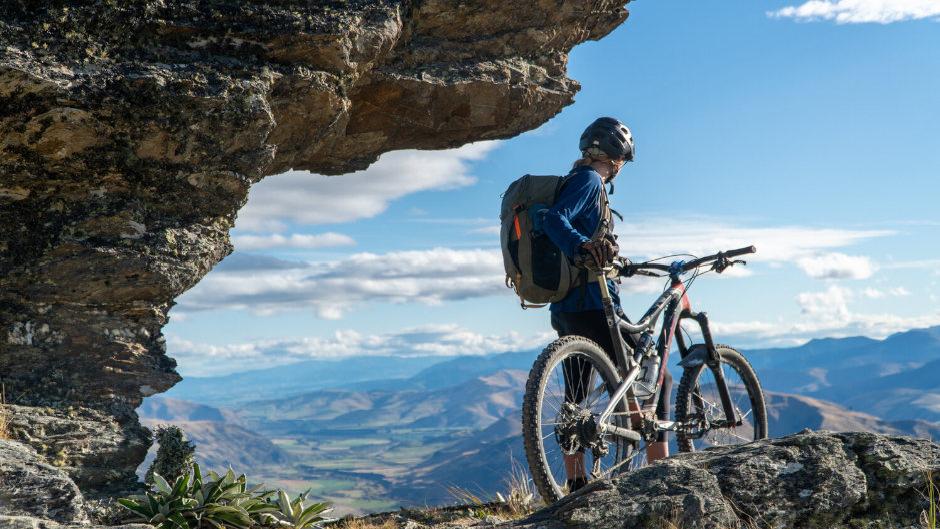 Pure Wilderness Jet Boat Tour - Fiordland Jet - Te Anau
Join Fiordland jet for a dynamic fusion of exhilaration and breathtaking scenic beauty among the Fiordland National Park!
People who booked this activity rated it
Best Price
Best Price
$169Best price guarantee
Best between: 26 Jan - 3 Feb
People who booked this activity rated it