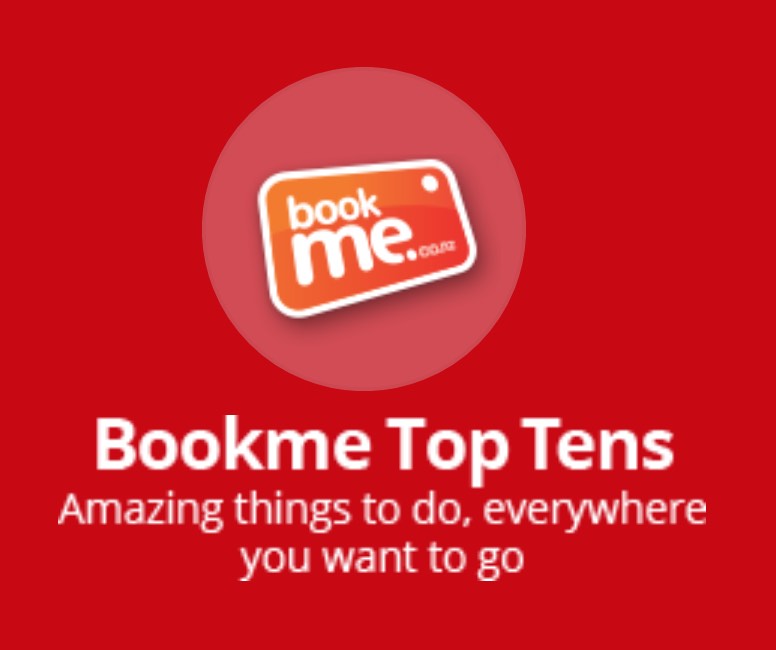 Family Combo Kayaking Experience - Fergs Kayaks
Come on down to Fergs Kayaks in Okahu Bay for some fun on the water with our Family Combo Kayaking Experience. All ages and abilities are welcome so don't be afraid to give it a go!
star_border
Book and be the first to rate this!
Hot Deal
43% Off
Hot Deal
$60Save up to $46.00
43% Off

Discount

20+

Spaces

Best between: 28 Jun - 6 Jul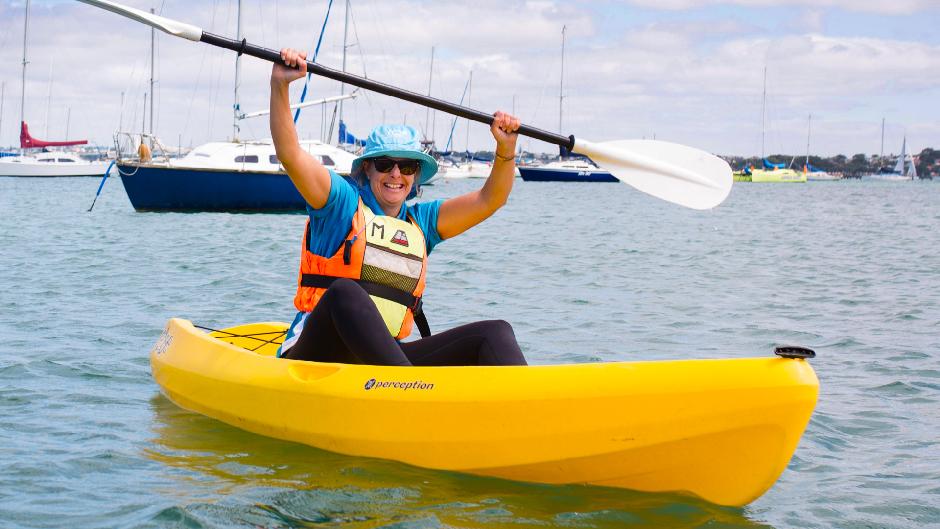 1 Hour Double Kayak Hire - Mission Bay Watersports
Enjoy the beautiful waters of Mission Bay Beach as you glide across the water in our top of the line kayaks.
People who booked this activity rated it
Best Price
Best Price
$45Best price guarantee
Best between: 28 Jun - 6 Jul
People who booked this activity rated it