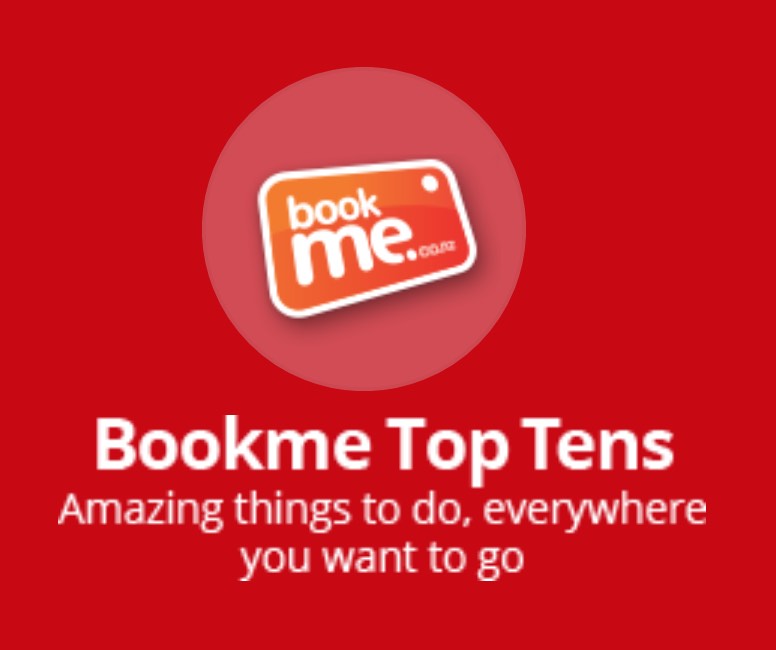 Guided Snorkelling Tour!
Just imagine - you put your face in the water and see all the marine life. There's fish swimming, starfish making their way across the rocks and crabs darting in and out of their hiding holes.
star_border
Book and be the first to rate this!
Hot Deal
30% Off
Hot Deal
$48

99

Save up to $21.00
30% Off

Discount

10

Spaces

Best between: 14 May - 22 May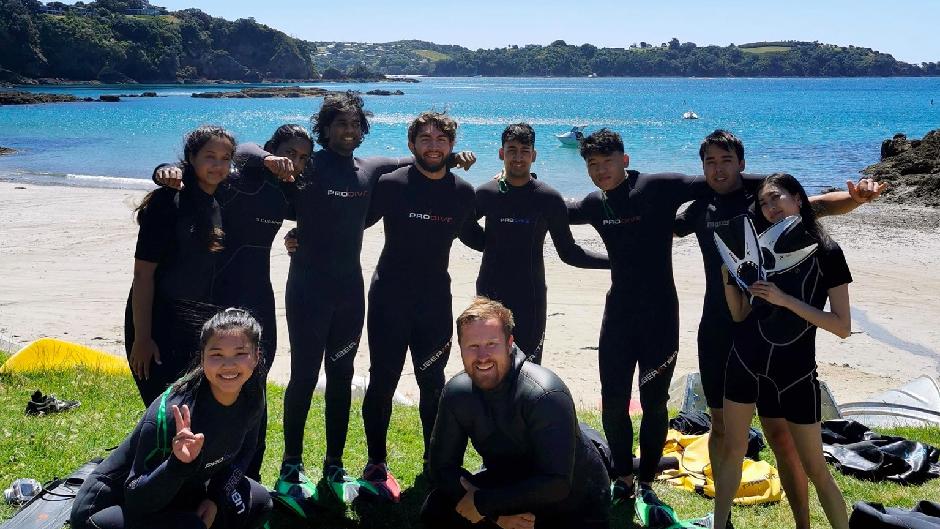 Goat Island NZ - 2 Hour Mask, Snorkel & Fins Set Hire
Discover the magical underwater world of Goat Island Marine Reserve and snorkel amongst a vast array of fascinating marine life!
People who booked this activity rated it
Hot Deal
20% Off
Hot Deal
$24Save up to $6.00
20% Off

Discount

20+

Spaces

Best between: 14 May - 22 May
People who booked this activity rated it