Melbourne

Scuba Diving & Snorkeling
29 July to 6 August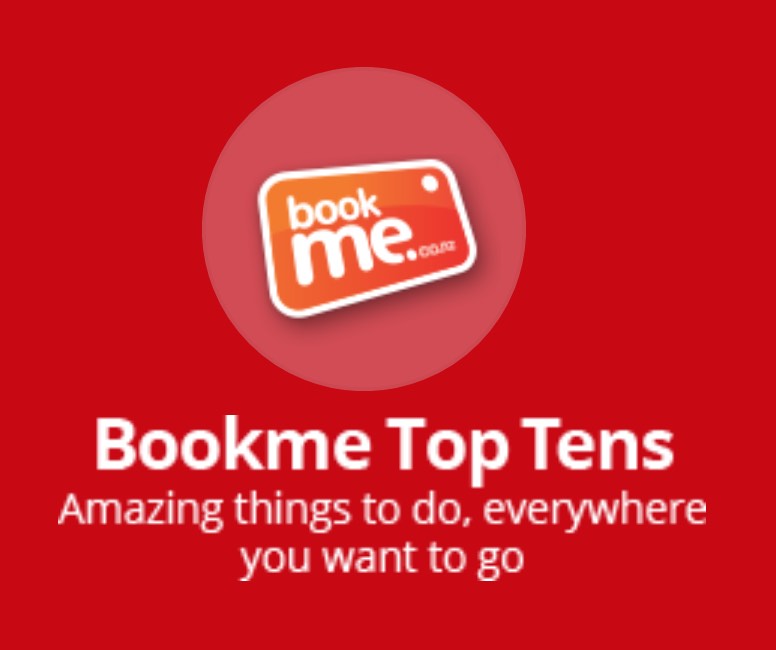 2 Hour Guided Snorkel with Seadragons - Bayplay
Experience the magic and underwater beauty of Port Philip Bay and meet the local Weedy Sea Dragons!
star_border
Book and be the first to rate this!
Hot Deal
30% Off
Hot Deal
$69Save up to $30.00
30% Off

Discount

4

Spaces

Best between: 29 Jul - 6 Aug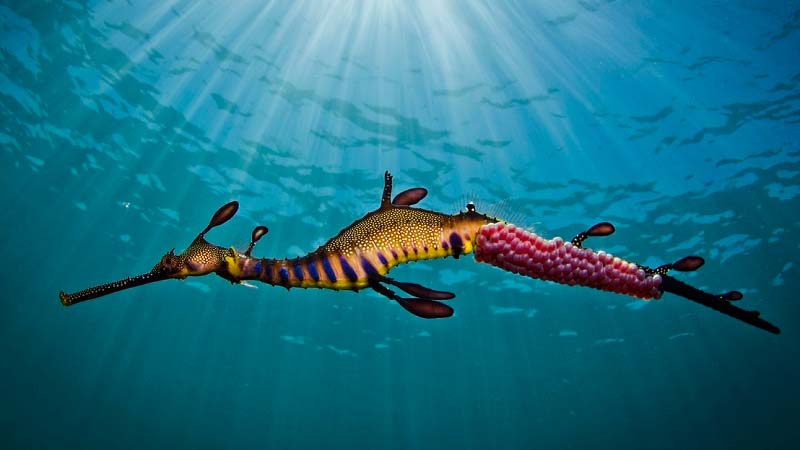 Discover SCUBA Dive Underwater Adventure
Don't let a lack experience or certification stop you from trying Scuba diving. Learn the basics and experience your first scuba dive on this tour.
People who booked this activity rated it
Best Price
Best Price
$195Best price guarantee
Best between: 29 Jul - 6 Aug
People who booked this activity rated it