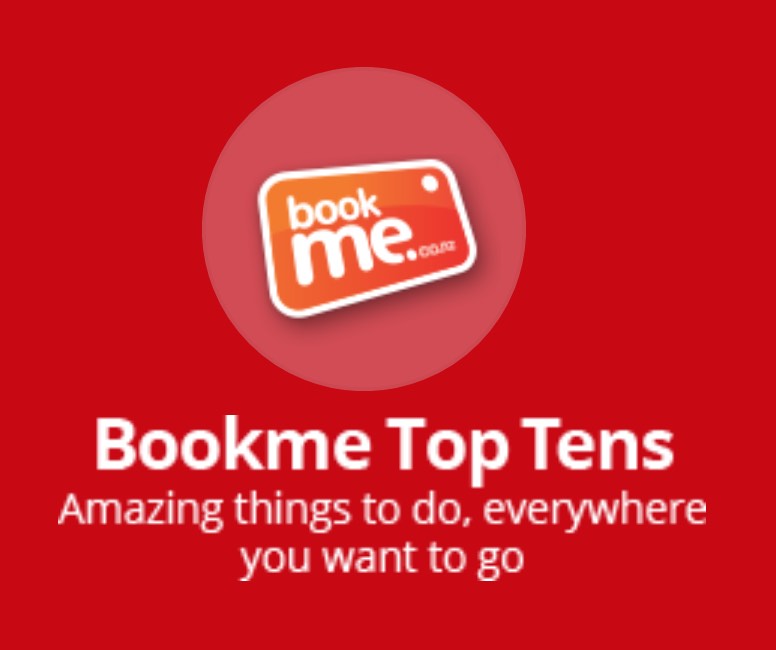 Skydive The Great Ocean Road - up to 15,000ft Tandem Skydive
Skydiving the Great Ocean Road will give you the ultimate adrenalin rush! Exit the plane from up to 15,000 feet and getting an insane 60 seconds of life-changing freefall
star_border
Book and be the first to rate this!
Hot Deal
20% Off
Hot Deal
$295

20

Save up to $73.80
20% Off

Discount

12

Spaces

Best between: 29 Jul - 6 Aug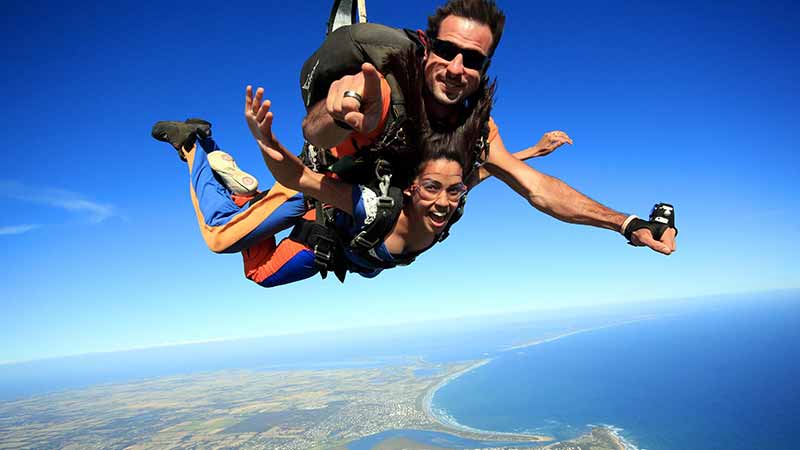 Skydive Melbourne - up to 15,000ft St Kilda
Skydive directly over St Kilda beach and enjoy stunning coastal views as well as Melbourne's CBD. Melbourne's only beach and city skydive!
People who booked this activity rated it
Hot Deal
20% Off
Hot Deal
$343

20

Save up to $85.80
20% Off

Discount

16

Spaces

Best between: 29 Jul - 6 Aug
People who booked this activity rated it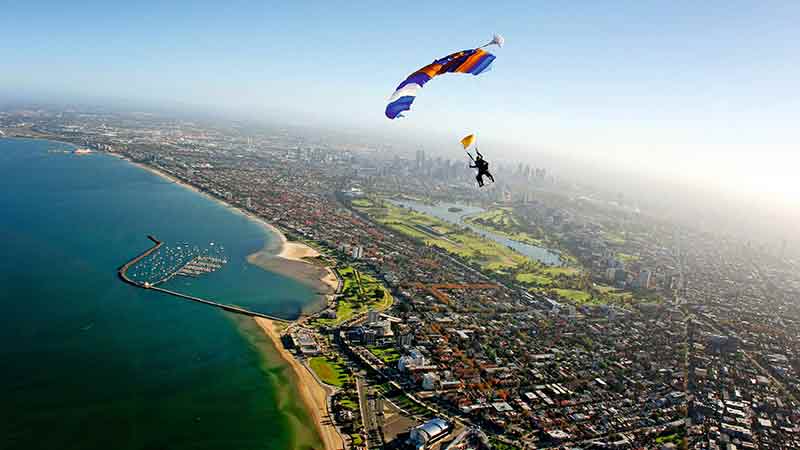 Tandem Skydive Yarra Valley - up to 15,000ft
Feel the adrenalin rush as you get high in the vines! Skydiving the Yarra Valley gets you up to 15,000 feet where you'll experience an insane 60 seconds of life-changing freefall
People who booked this activity rated it
Hot Deal
20% Off
Hot Deal
$255

20

Save up to $63.80
20% Off

Discount

4

Spaces

Best between: 29 Jul - 6 Aug
People who booked this activity rated it